THE TAUROB OPERATOR.
The power of interacting with equipment.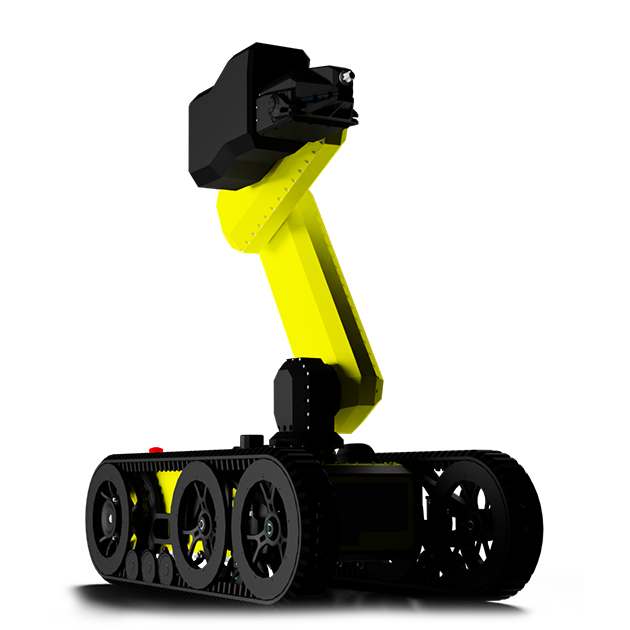 Revolutionizing industrial operations.
The Operator robot is setting a new standard in the Energy industry.
It can be remotely controlled or be completely autonomous in interacting with industrial machinery like valves and dial gauges, lifting and transporting heavy components up to 75 kg and inspecting through different sensors like LIDAR system, thermal camera, 360° view and microphone.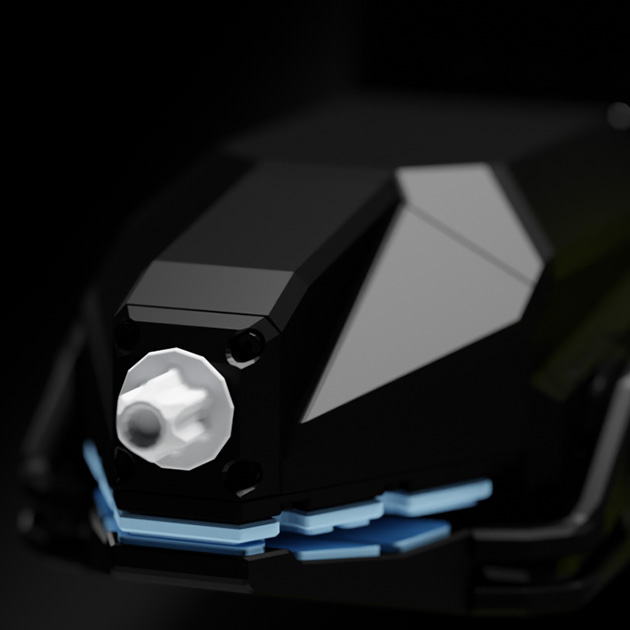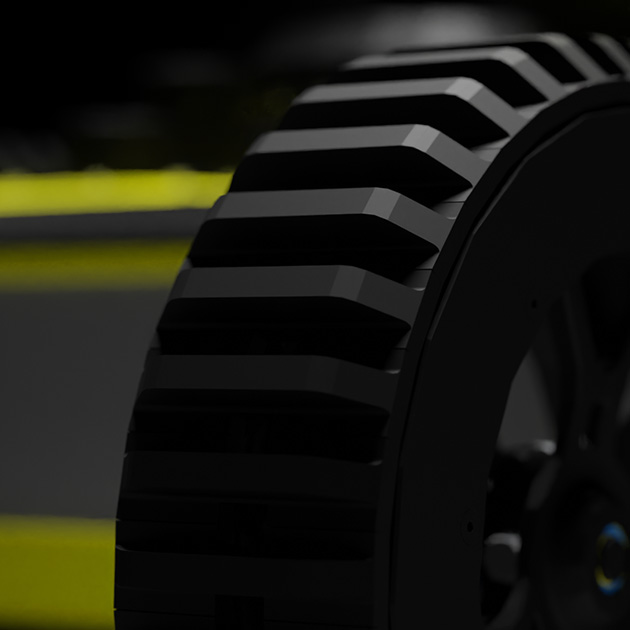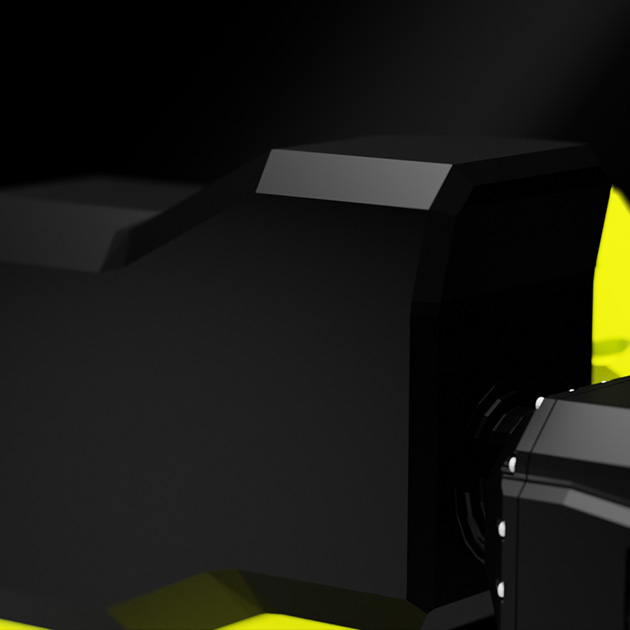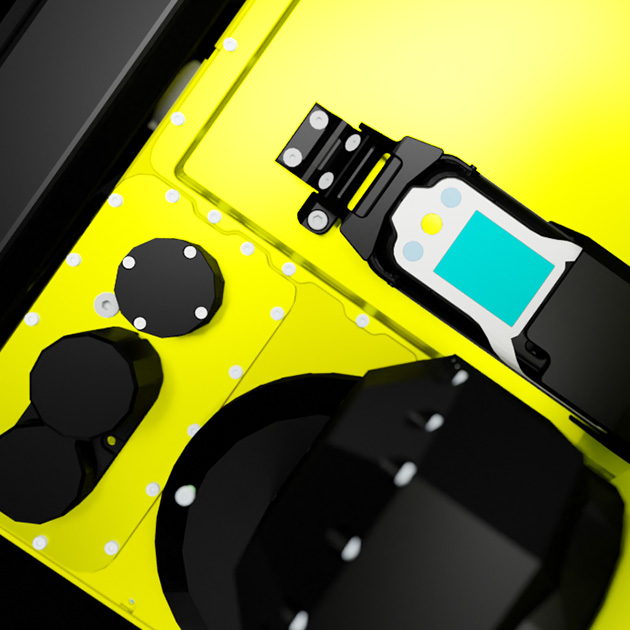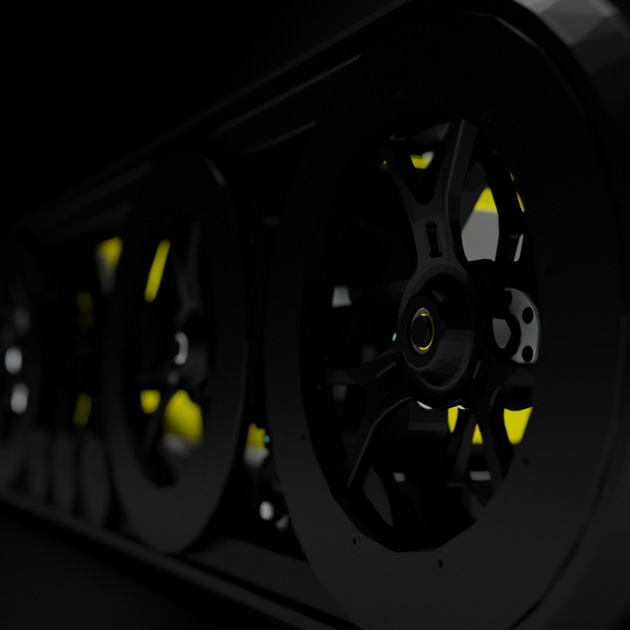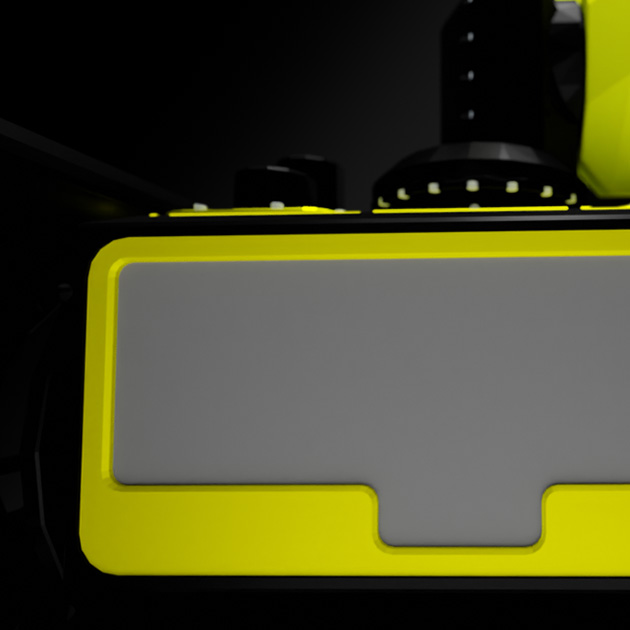 High-temperature resilience and heavy lifting.
Engineered to withstand extreme environmental conditions of up to 60°C, the Taurob Operator's high-performance arm can also lift an incredible 75 kg.
Its robust end-effector delivers torque of up to 150 Nm and a gripping force of more than 100 N.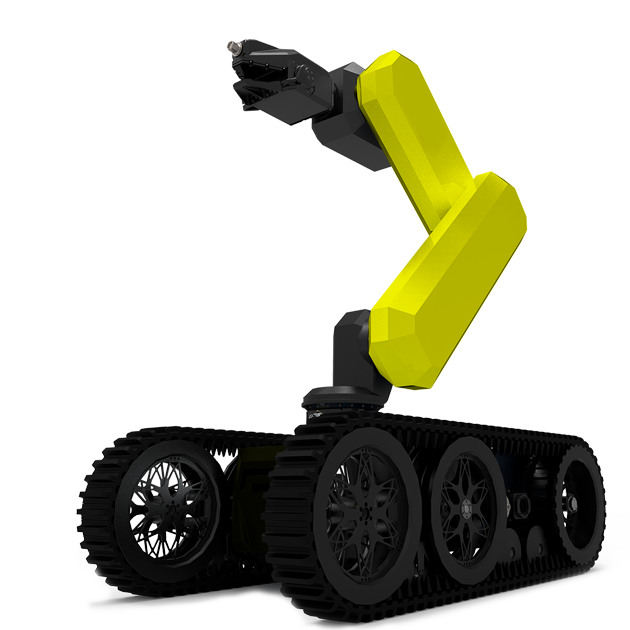 Arm with 5 DOF
It lifts up to 75 kg
Gripping force 100N
Max. torque ~150Nm
Certified robot for broad application in the energy industry.
Elevated efficiency of your operations with a robot boasting both ATEX and IECEx certifications. With options for remote control or full autonomy, the Taurob Operator is a versatile solution. Beyond equipment manipulation, it can also perform inspection and data collection tasks, featuring advanced sensors such as LIDAR, thermal and depth cameras, as well as 360° visibility and audio capture capabilities.
Combined knowledge in collaboration with: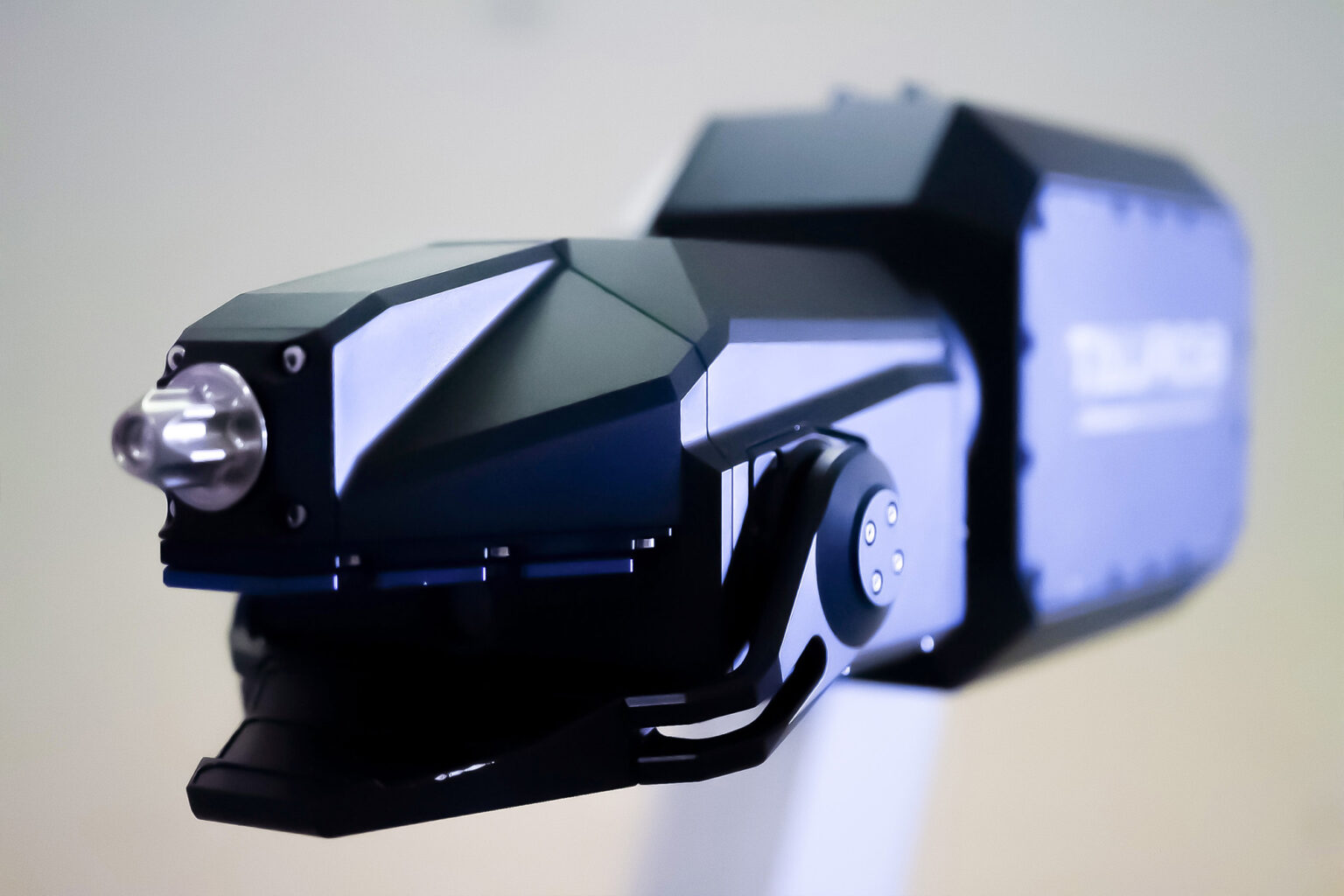 An industry game-changer.
The Operator sets a new benchmark in the industry by seamlessly interacting with industrial machinery, effortlessly handling valves, dial-gauges, and other heavy-duty tasks. Furthermore, the Operator boasts impressive strength, by lifting and transporting heavy components weighing up to 75 kg.
Specifications.
General
Dimensions
1200 x 600 x 800 mm
Weight
145 kg
Speed
0,45 m/sec
Battery
Running 4 h
Charging 4 h
Sensors
Camera
4x 2K for 360º view
1x 4K in arm
Navigation
2x 3D LIDAR
Audio
Microphone
Safety
ATEX / IECEx
Zone 1
Monitoring
SIL2, PL-D Onboard
Safety Controller
Environment
Climate
-20º C to +60º C
IP67
Surface
Grated Floors
Concrete, Grass
Gravel, Sand
Ramps
Stairs (up to 45º)
Arm
Arm length
5 DOF
1400 mm perpendicular
1800 mm vertical
End Effector
Gripping force over 100 N
Endless rotation
Max. torque ~150 Nm
Able to handle customized tools
Max. Lifting
Up to 75 kg in near field
Up to 30 kg outstretched
Site requirements
Connection
3G/4G or WiFi
Power
100 – 240 VAC
50/60 Hz max 1.3 A
Purging gas
Nitrogen
Teleoperation
First Eyes on Scene
Fast Incident Response
Manual Inspection
Spill Monitoring
Site Surveying
Autonomous inspection
Mapping and Teach-in of POIs
Data Gathering Missions
Anomaly Detection
Obstacle Detection
Level Change / Stair Climbing
Data acquisition
4K Photos
4K Videos
Audio Clips
Thermography
Point Clouds
Gas Sensor Data
Data processing
In Cloud or on Edge (local server)
API for Client System integration
3rd party apps: Dial Gauges, etc.
360º Videos
Street-view
Specs subject to change.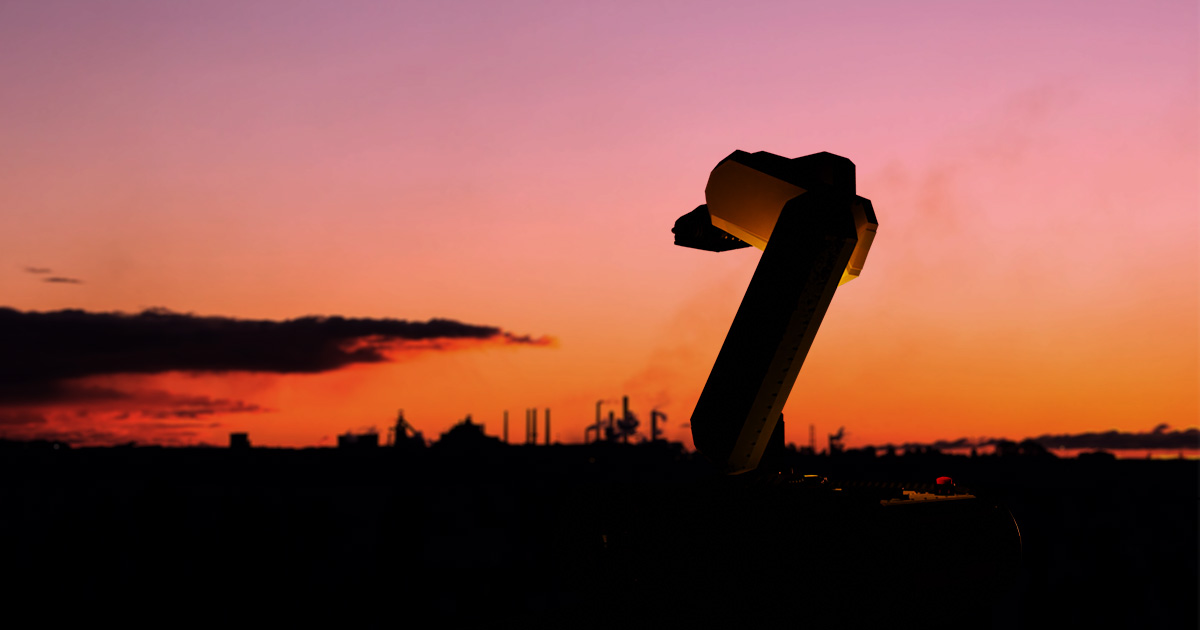 Use cases.
■ Level 1 Maintenance
■ Gas detection
■ Site surveying
■ Corrosion detection
■ Dial-gauge reading
■ Valve manipulation
■ Fill level reading
■ Pump noise analysis
■ Fan belt sound analysis
■ Emergency response
The ARGOS Joint Industry Project.
Our development partners: