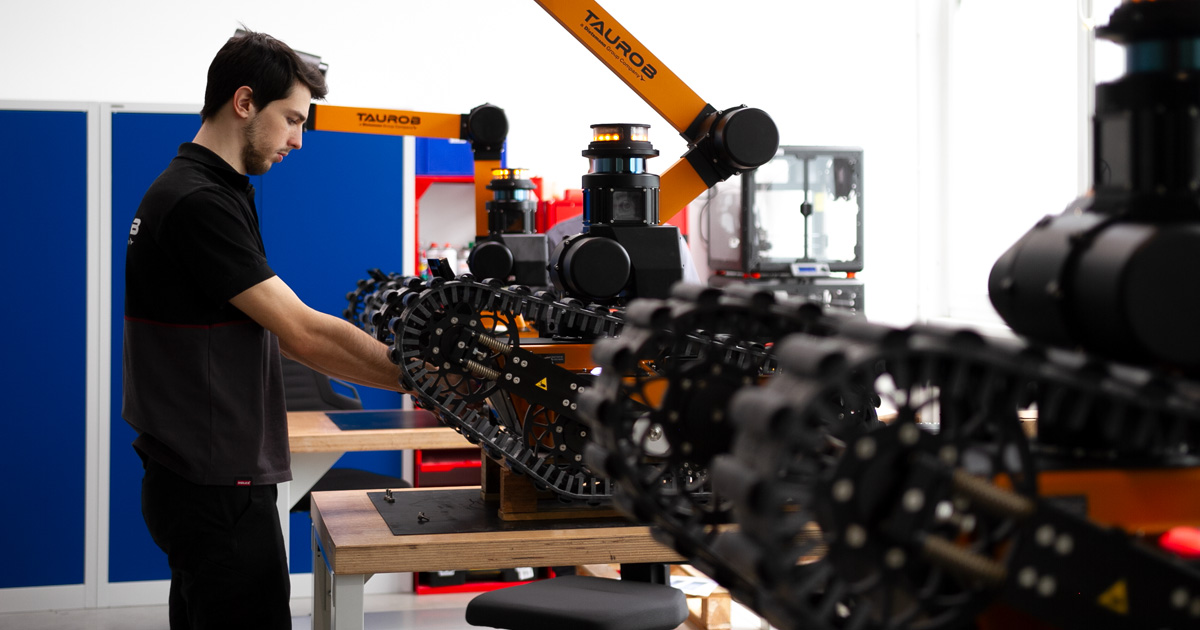 GENERATION ROBOTICS.
Great robots are born from great people.
Work with us.
We are looking for excellence.
At Taurob, innovation is our constant companion – not just in the solutions we create, but also in how we evolve and tackle our challenges. Our goals are making reliable automation and pioneering technology. As Taurob undergoes expansion and consistently seeks driven and capable individuals who share a passion for robotics, we are actively seeking individuals like yourself.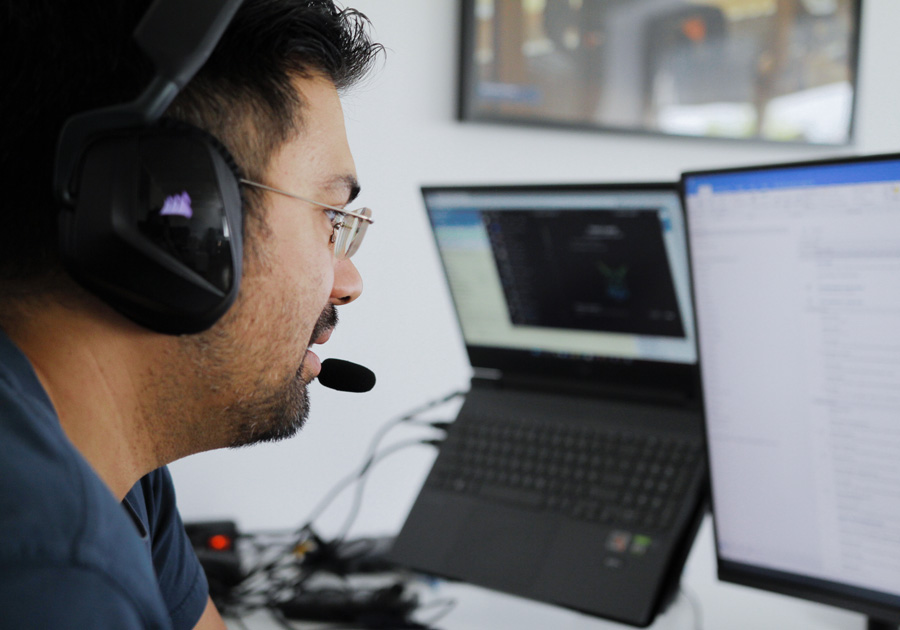 50+
Employees
20
Nationalities
6
Teams
Collaboration is our way of life.
At Taurob GmbH, we believe that talent and teamwork are key to success. Our team is made up of individuals with unique skills and we encourage collaboration and open communication. Whether we're brainstorming new ideas or problem-solving together, our team members are dedicated to working together to achieve our goals. With a supportive environment we strive to harness the collective talent of our team and deliver exceptional results. At Taurob, teamwork and collaboration are more than just a buzzwords. They are the foundation of our success.
Flexitime, work from home, and many other benefits.
Life at Taurob.
We aim to balance our desk time with engaging events, fun and after-work activities as integral aspects of our work culture which our colleagues love to participate and enjoy fully.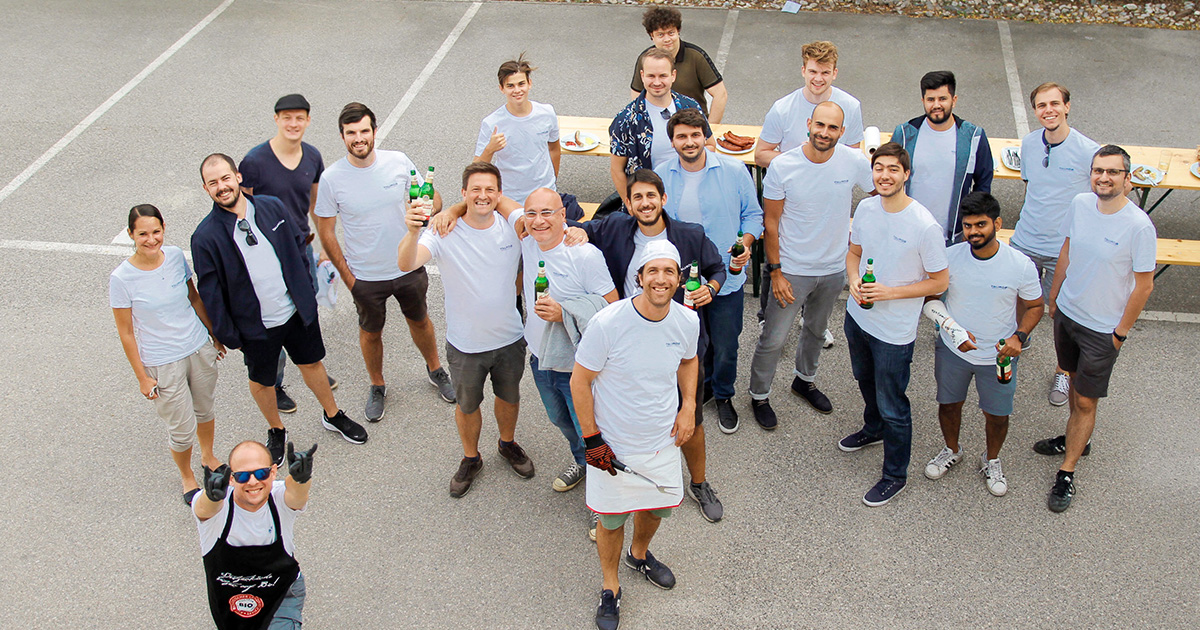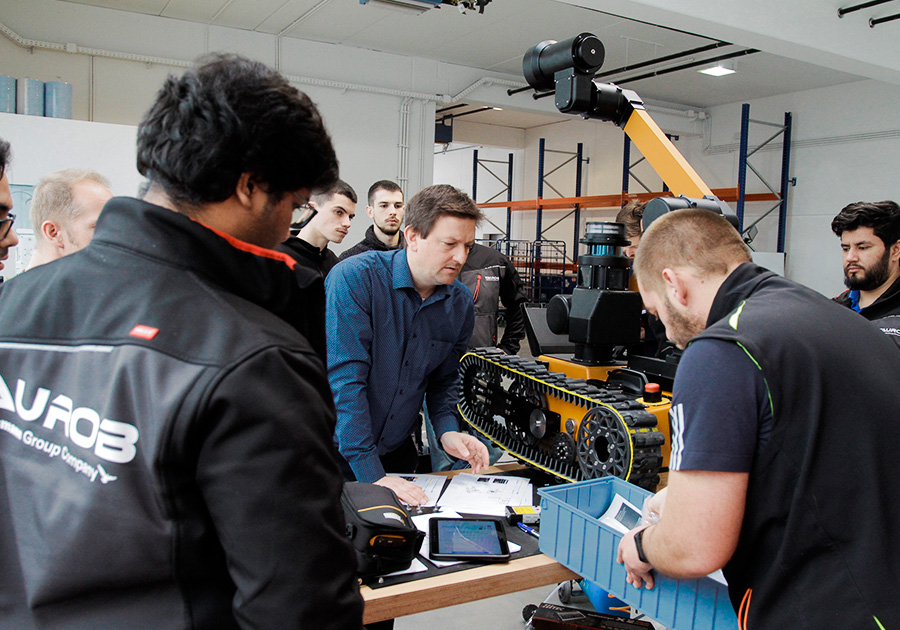 International
A team of 50+ people from all over the world.
Teamwork
Any employee reaches excellency through working as a team.
Cooperation
Relationships with our colleagues, partners and customers is at our core.
Independence
We incentivise entrepreneurial approach and independence to carry out projects.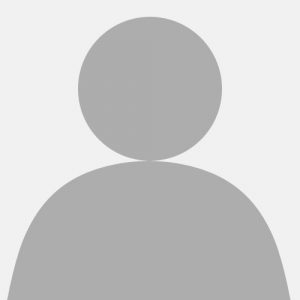 You
Have a look at our open positions and apply for your next adventure.
English
Our official company language is English, due to our international reach.
Quality
Quality is a main driver in designing and manufacturing robots.
Innovation
Innovation has been our DNA since our early beginning.
Impact
Working with robotics will push the boundaries of what's possible.
Independence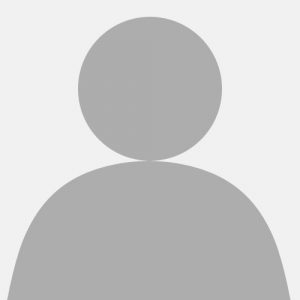 You
English
Quality
Innovation
Impact
Convenient office location
Company supported canteen arrangement
Free fresh fruits and coffee
Dynamic work environment.
Our dynamic work environment makes creativity and energy flow, where challenges are opportunities to grow. We cultivate a culture of learning and exploration.
Chance to make a real impact on robotics.
Do you dream of making a lasting impact? Working with robotics offers you the chance to push the boundaries of what's possible, innovate, and create a meaningful impact.

We welcome students and researchers.
We actively support close collaboration with students and researchers. Our commitment to the academic community goes beyond the classroom, providing a framework for knowledge exchange and hands-on experiences. We welcome students and researchers to join our team for R&D.
Collaborative and inclusive culture.
In our collaborative and inclusive culture, everyone's diverse perspectives are welcome, and we foster a sense of belonging and mutual respect.
Your home away from home.
We embrace diversity and welcome individuals from all corners of the globe, fostering a supportive environment where we assist newcomers in settling smoothly in Vienna. We provide advice on housing, local amenities, and cultural experiences to help them navigate their new surroundings. Regular after-work gatherings with colleagues offer opportunities for socializing and building strong connections.
Unleash your potential.
We are excited to learn more about you, your passions, your skills, and your unique talents. Take a look at our available positions and a join us to create ground-breaking innovations together and make an impact in the world of technology.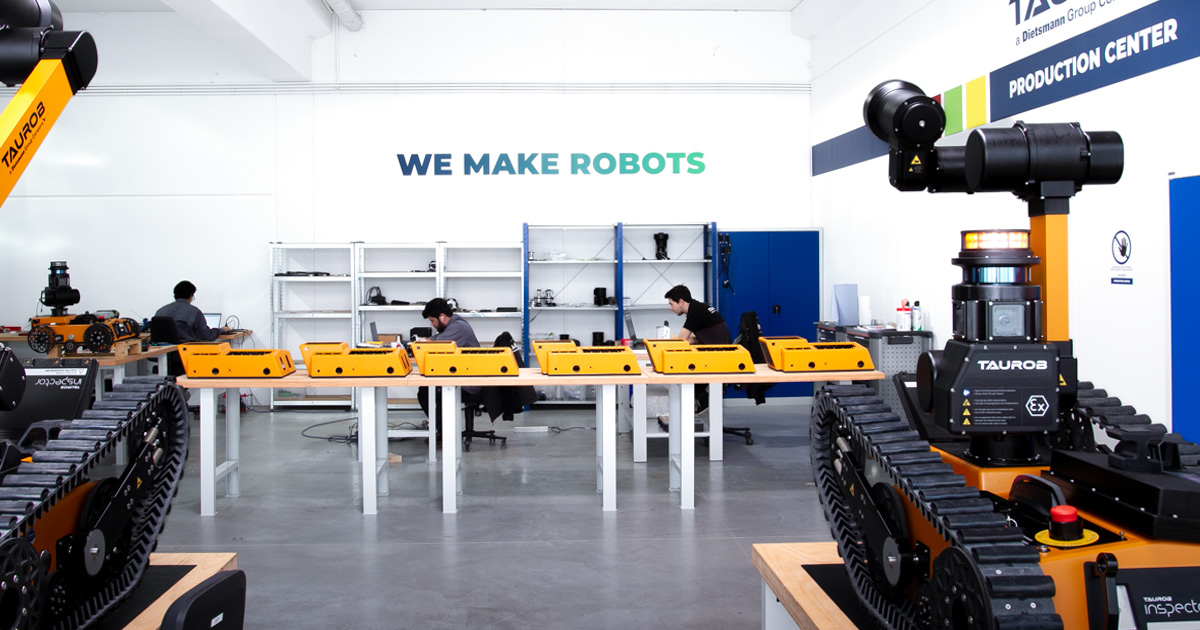 Taurob is strongly expanding and continuously looking for ambitious and talented people, who are passionate about robotics.