THE INSPECTOR ROBOT
The world´s toughest data gathering robot.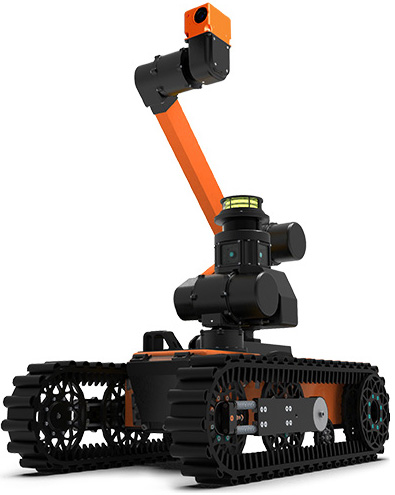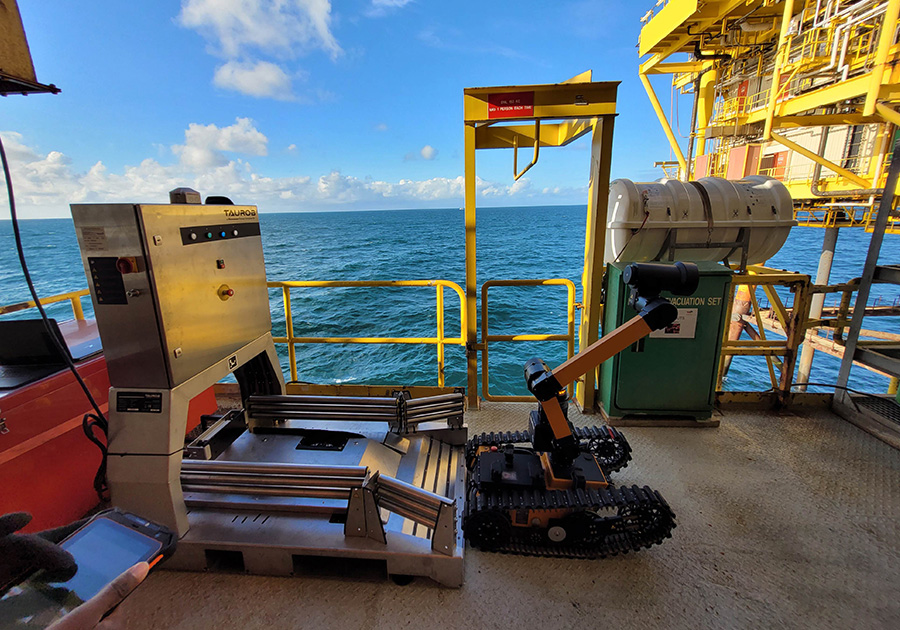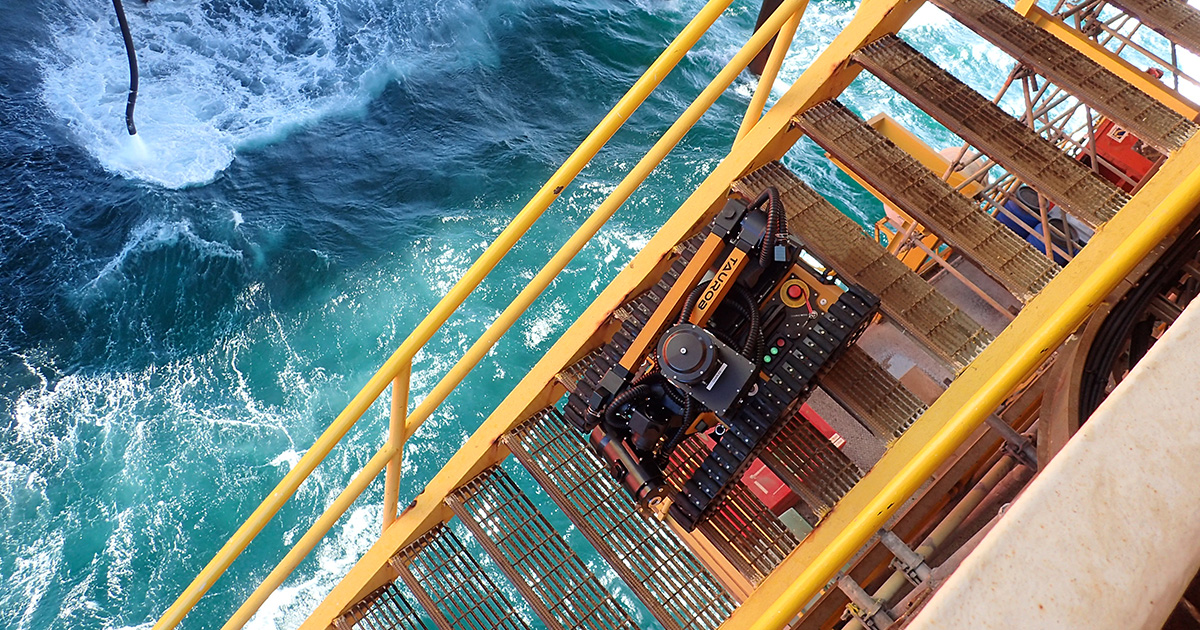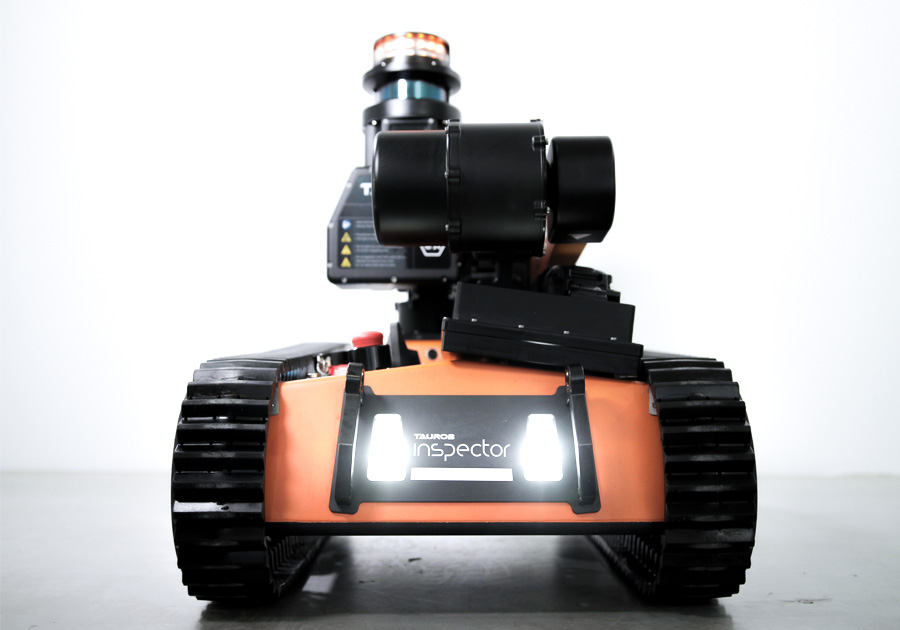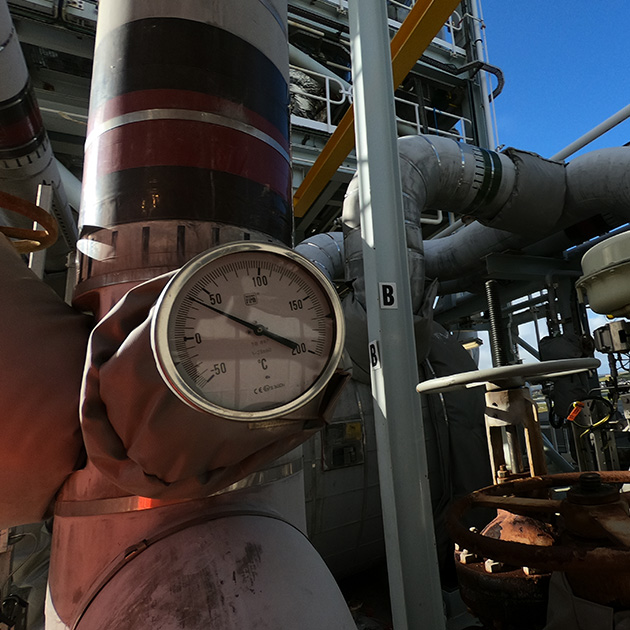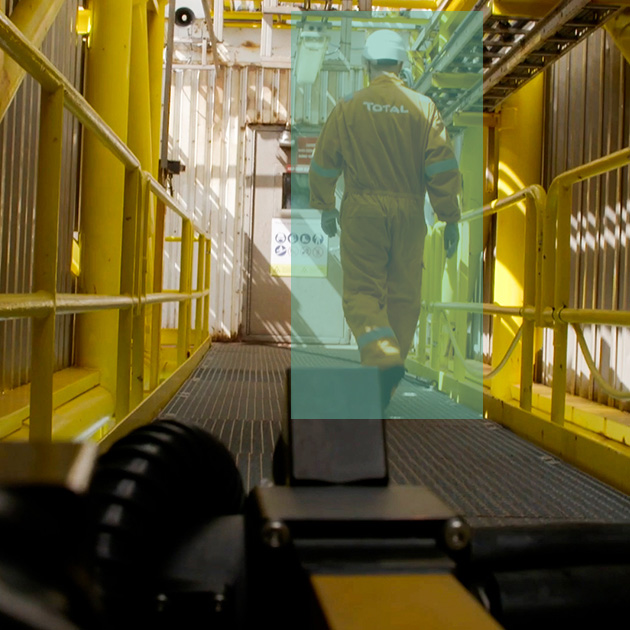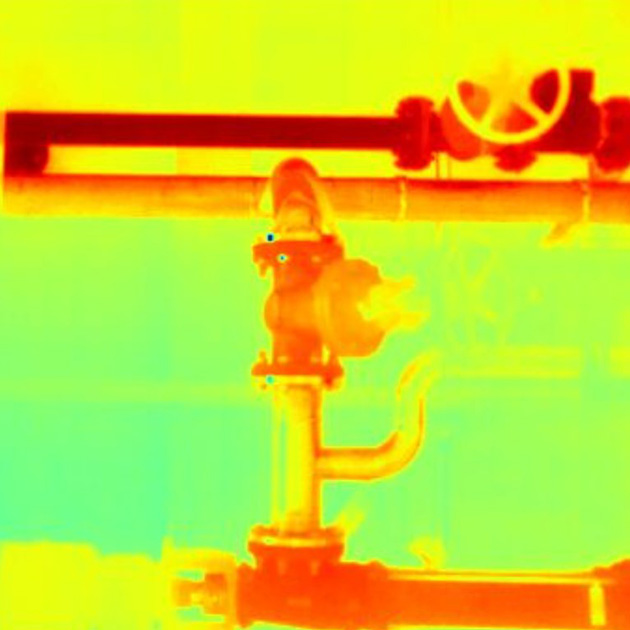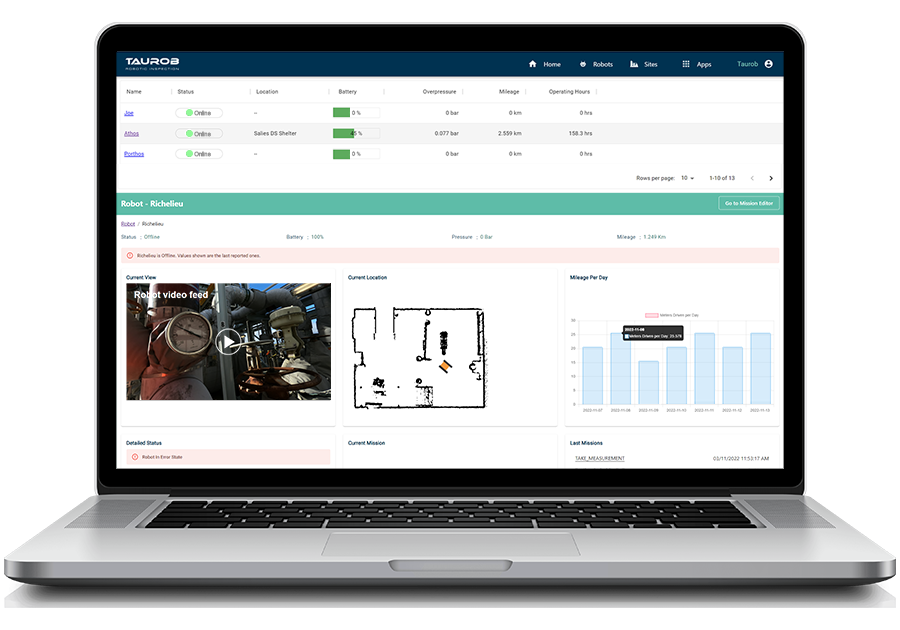 Robotized inspection and maintenance.
With the power of precision sensors, the Inspector excels in data collection with unparalleled versatility and objectivity, often surpassing human operators. It captures ultra-high-definition photos and videos, records sounds, identifies gas leaks through thermography, and surveys its surroundings with a 3D LIDAR scanner.

Ground robots are now a reality in the energy industry.
Ground robots are already a reality in the energy sector. They can navigate difficult terrain, operate in hazardous environments, collect data and lower emissions of operations. With advances in technology, the use of ground robots is expected to increase in the coming years.
credits: Equinor
Industry best practice hazard and risk analysis performed with clients and certification bodies.
INTEGRATION IN SOFTWARE SYSTEMS
Taurob's flexible API connects directly to a client's digital twin or seamlessly integrates 3rd party software.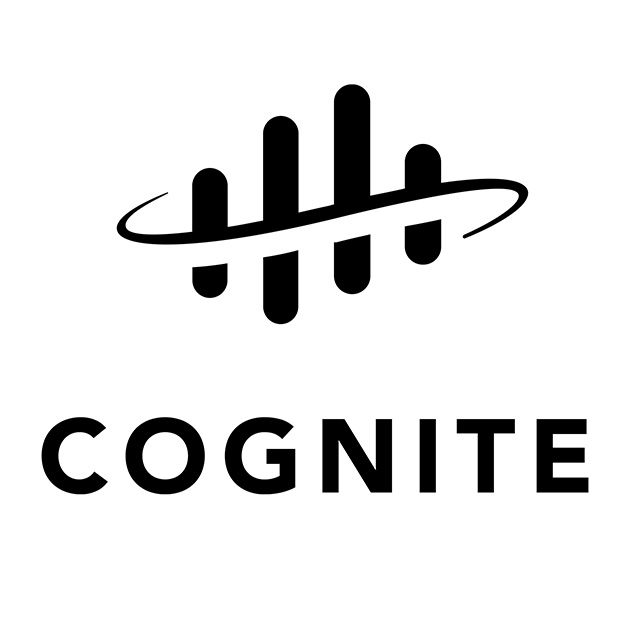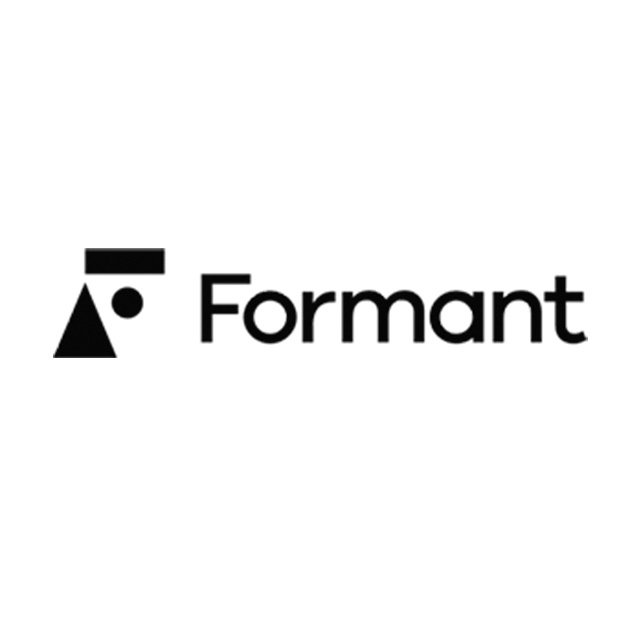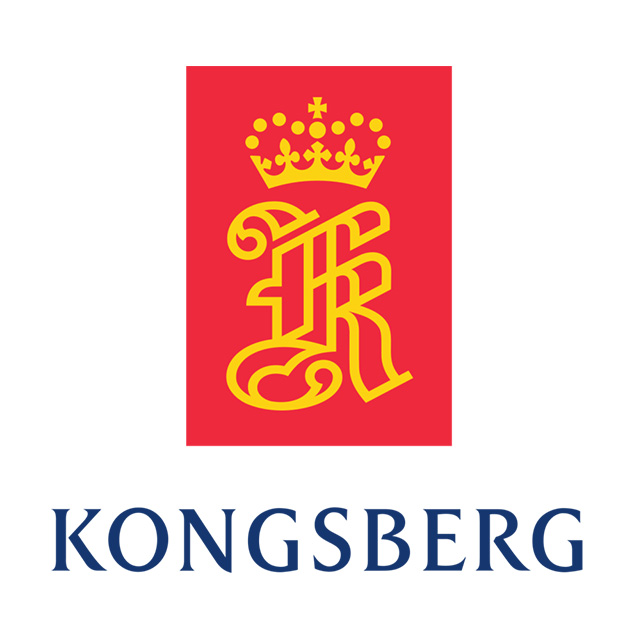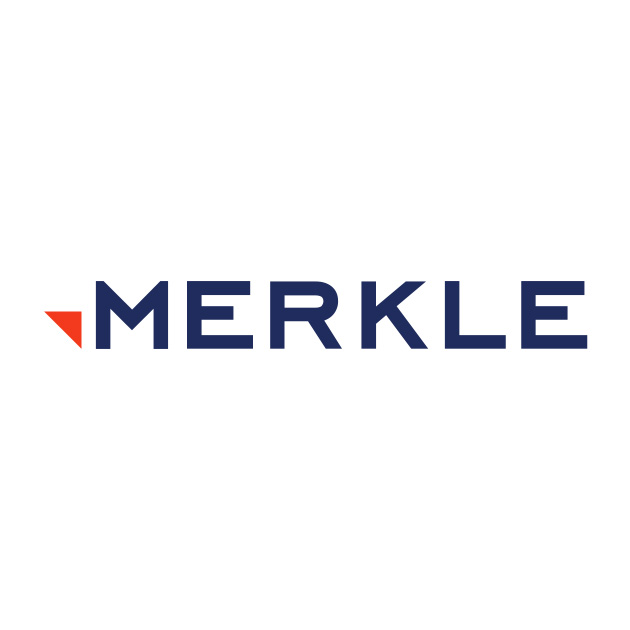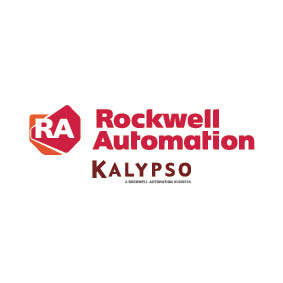 Thanks to its four joint long arm, the robot possesses a unique advantage – being able to inspect Points Of Interests that were designed for a human perspective.
The Inspector performs missions of up to 2,5 uninterrupted hours and recharges in only 80 minutes to its full capacity.
The Inspector climbs and descends stairs of up to 45° inclination in order to perform missions on multiple levels.
HIGH RELIABILITY AND AVAILABILITY
We are committed to designing, developing and long-term testing in order to achieve maximum availability in the field.
FOR EXPLOSIVE ENVIRONMENT
The robot is intrinsically safe and fulfils requirements to function in the harshest environments.
INSPECTION AND MAINTENANCE EXPERTISE
Industry best practice hazard and risk analysis performed with clients and certification bodies.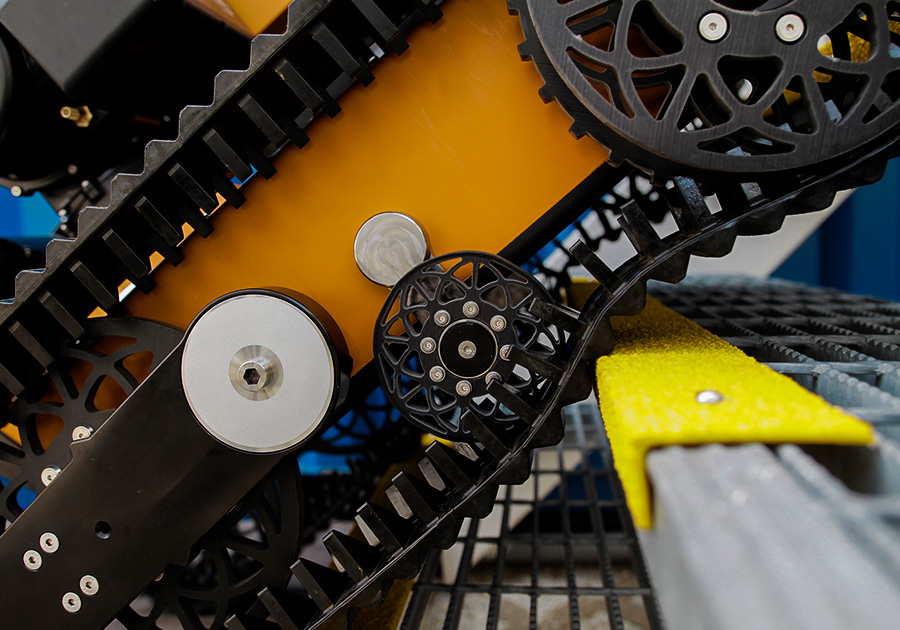 Climbing industrial stairs up to 45°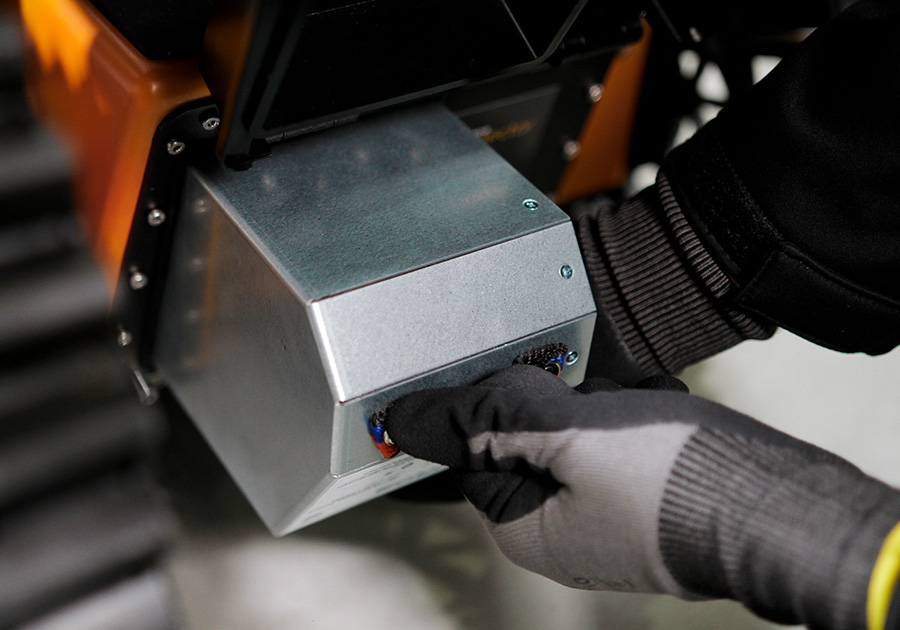 Long mission endurance and fast charging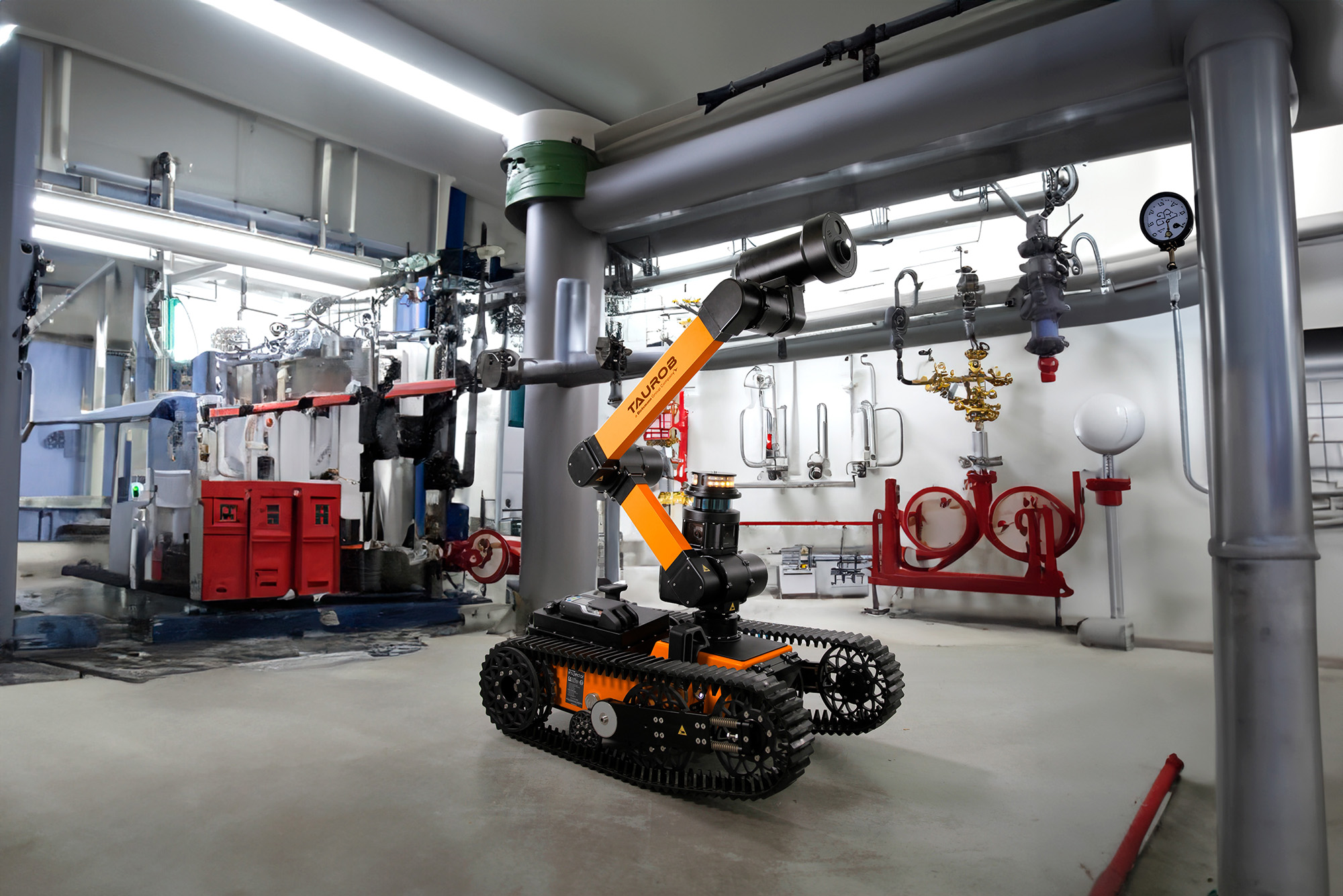 High human perspective thanks to its long arm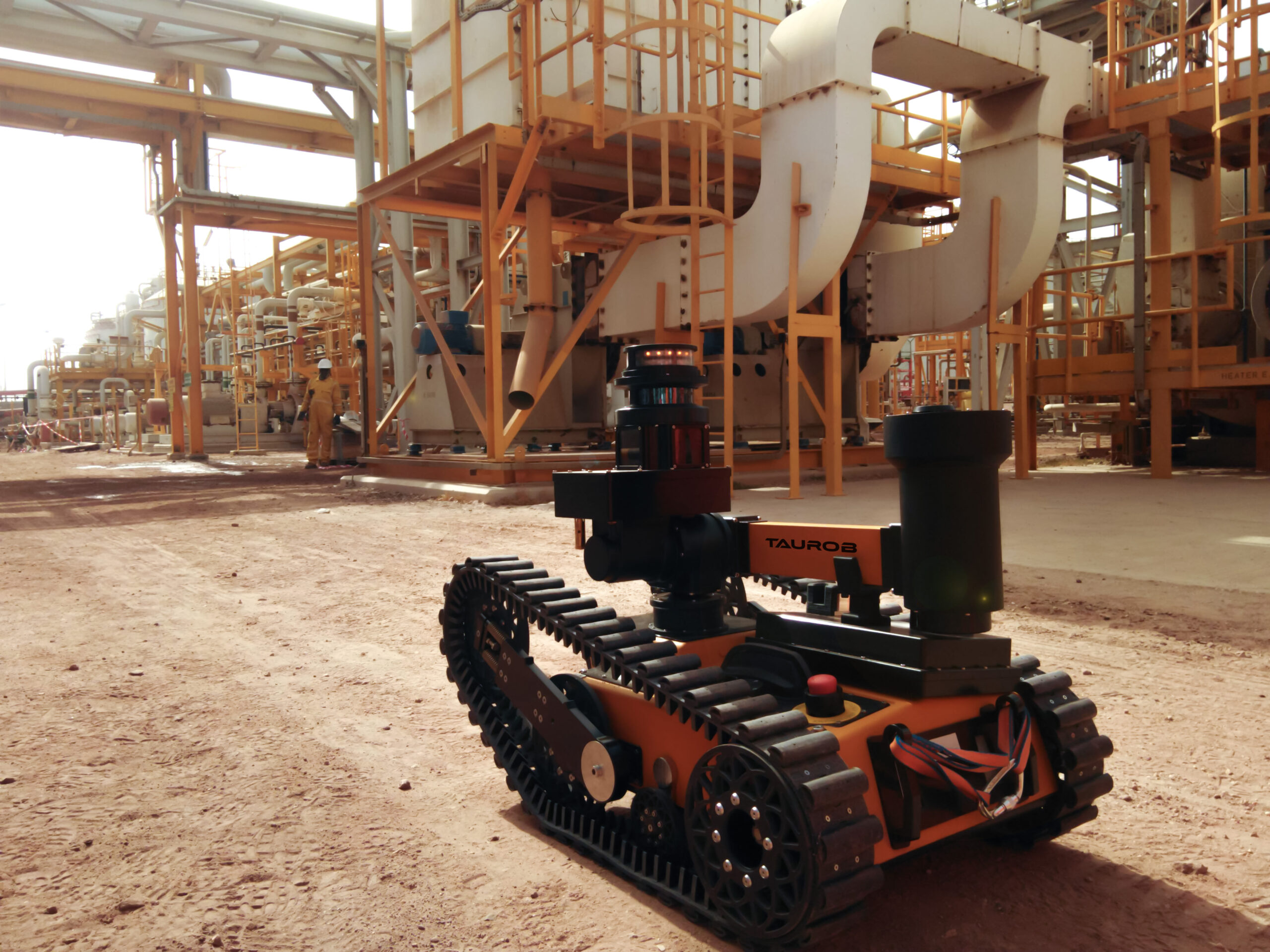 High and low temperatures from -20C° to +60C°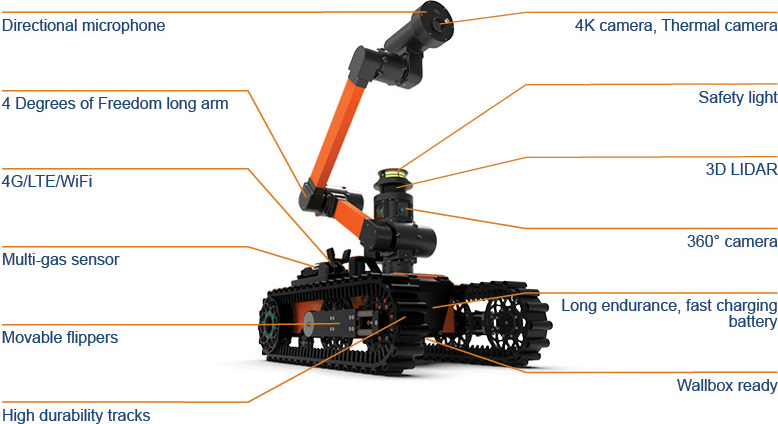 Integration in software systems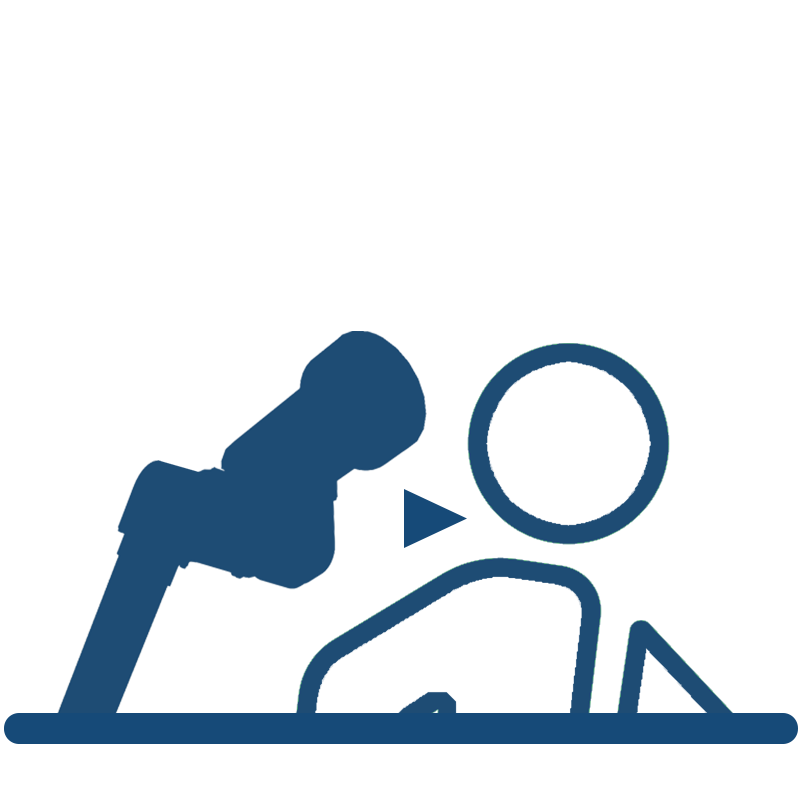 Human-like perspective
Fast charging in ATEX zone
High mission endurance
Advanced tracks
Inspection and maintenance expertise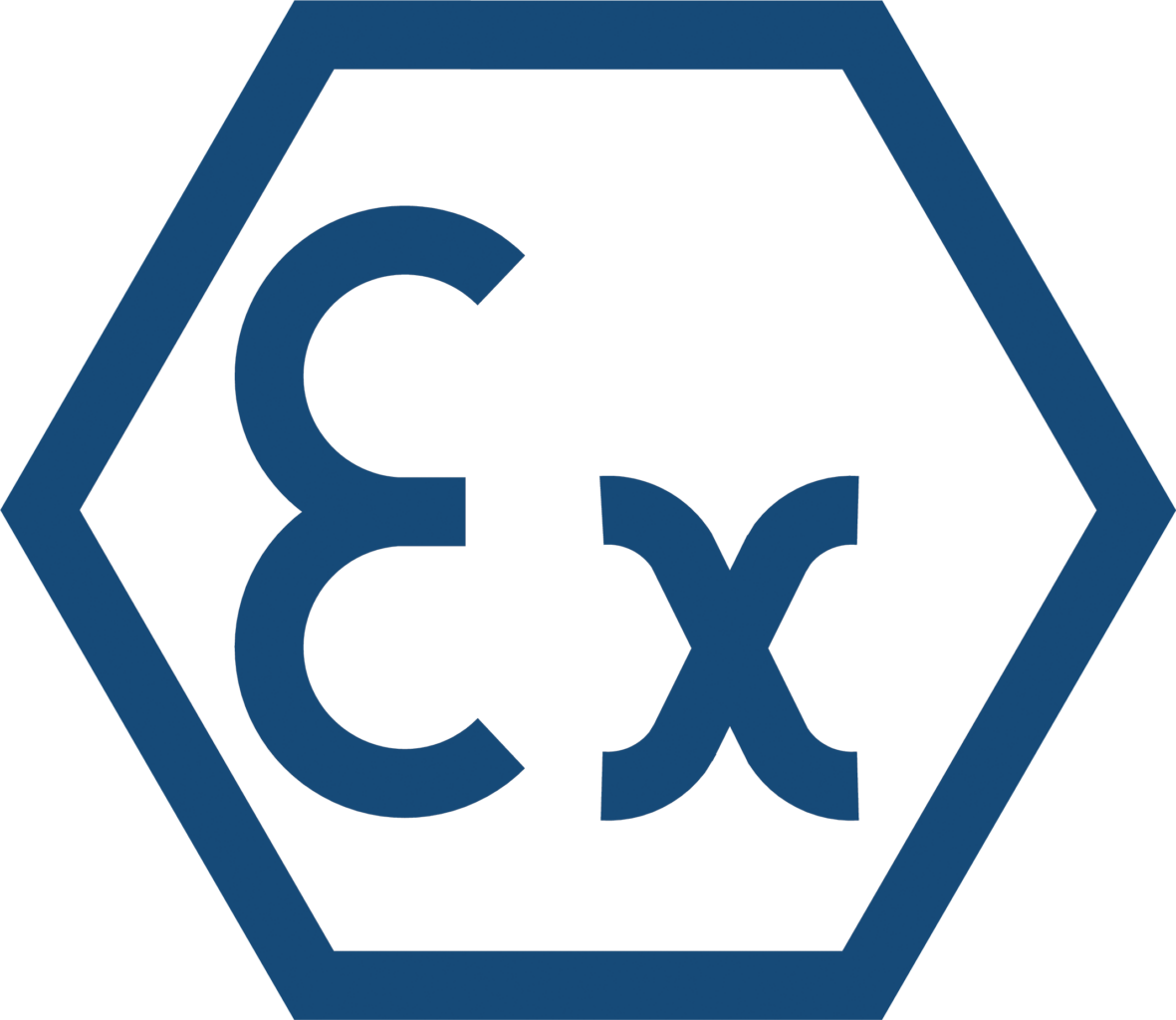 For explosive environment
Tackling multiple floors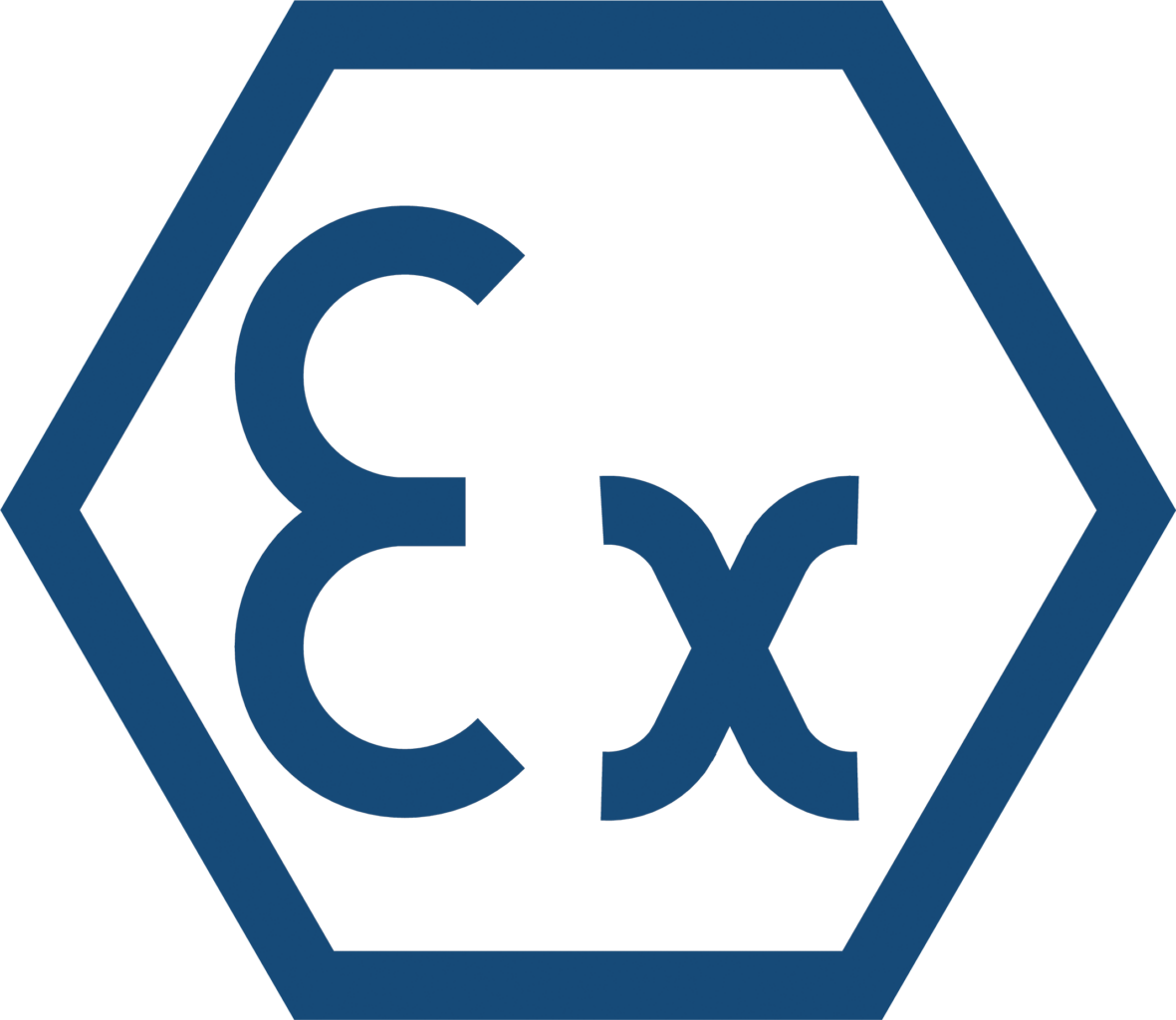 ATEX and ICEx certified
+60°/-20° C operational temperatures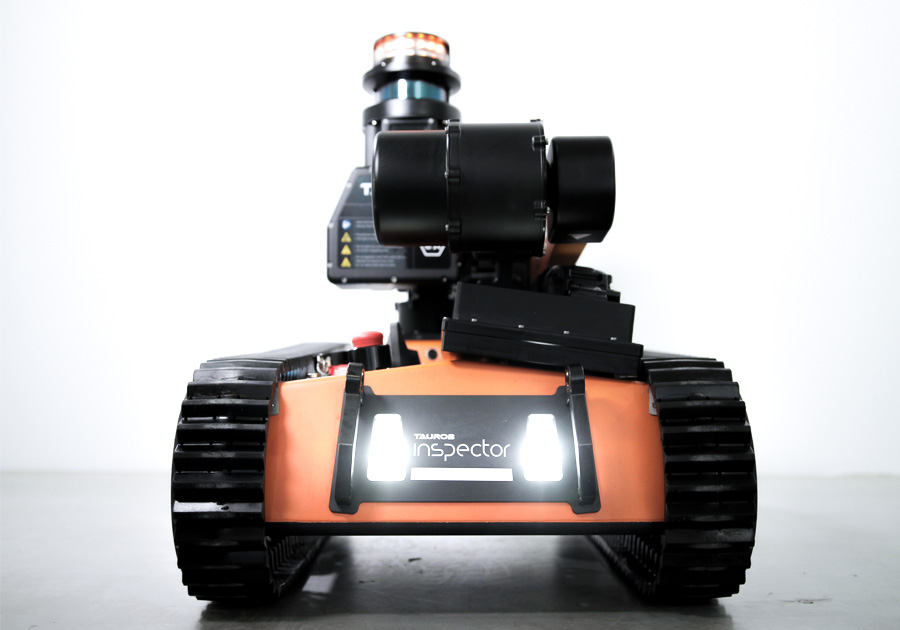 ATEX CERTIFIED DOCKING
Automatic battery charging and pressurization in ATEX Zone.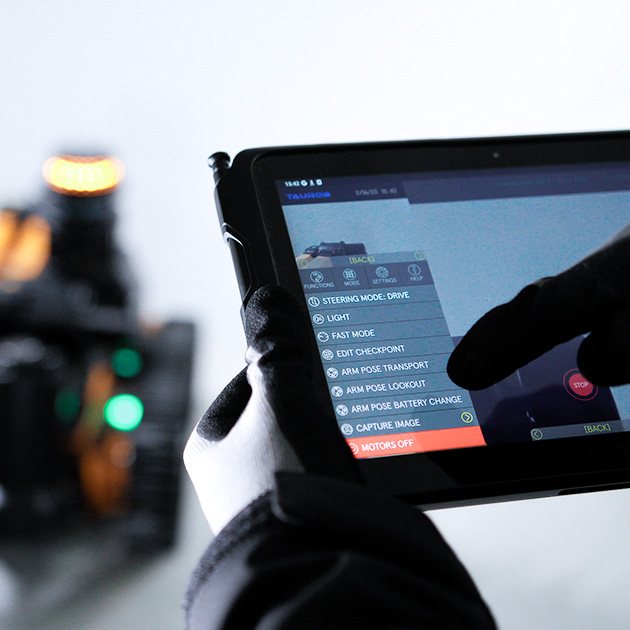 EasyDrive and EasyMission
Remote mission settings via app over WiFi, LTE or 4G connection.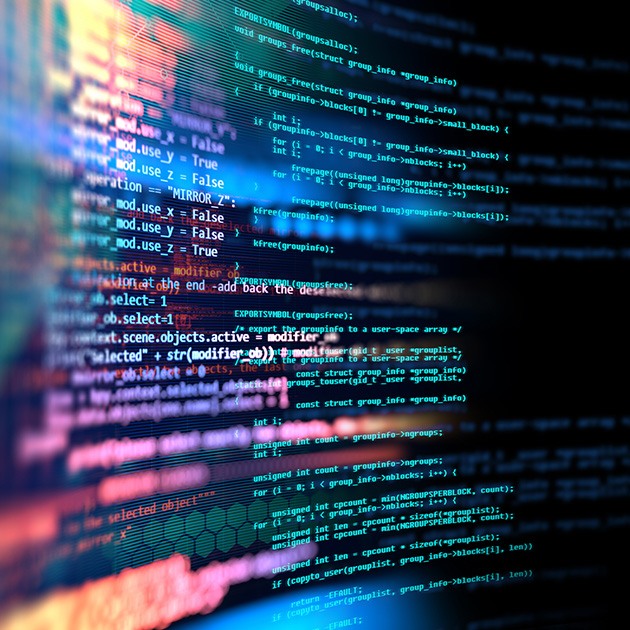 Third party software integration
Easily connects and interacts with specialized software.
Everywhere. Every condition.
Built for the extreme, the Inspector serves dutifully in harsh industrial environments, explosive atmospheres, adverse weather conditions and all sorts of terrain.
image credits: TotalEnergies
Application in many industries.

Oil&Gas

Power Generation

Chemical

Mining

Survellance & Security

Emergency Response
Beyond any obstacle.
■ Autonomous drive mode
■ Stair climbing up to 45°
■ Obstacle recognition and avoidance system
■ Gaps, steps and uneven surfaces overcoming
■ Movable long arm for versatile point of views
■ Patented caterpillar tracks for absolute safe driving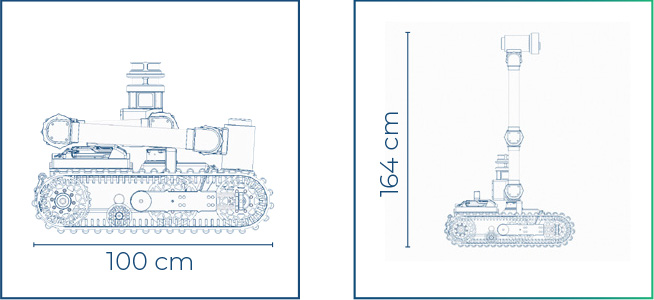 Automated analytics.
The Inspector´s software is able to interpret data in real-time using cloud or on-premise servers to optimize missions and goals. Its flexible API connects directly to a client's digital twin or seamlessly integrates 3rd party analytics tools.
Combined knowledge in collaboration with: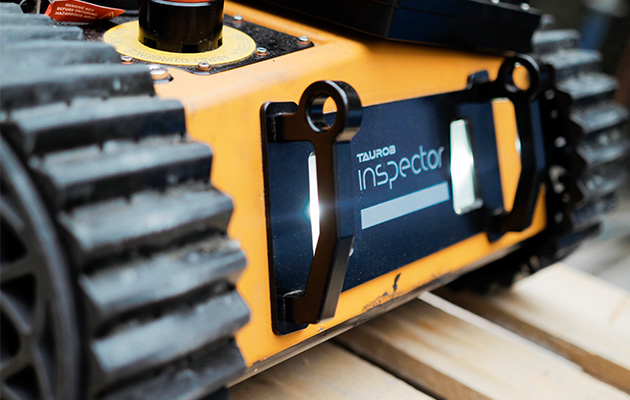 Specifications.
| | |
| --- | --- |
| General | |
| Dimensions | 1000 x 594×766 mm |
| Weight | 80,0 kg (long arm) |
| Speed | 0,45 m/sec |
Sensors
Camera
4x 2K for 360º view
1x 4K in arm
Navigation
3D LIDAR
Audio
Microphone
Optional
Gas finding camera
Zoom camera
Thermal camera
Safety
ATEX
Zone 1
Monitoring
SIL2, PL-D Onboard
Safety Controller
Battery
Running
150 min.
Charging
20-80% in 45 min.
100% in 80 min.
(Charging in ATEX Zone 1 )
Environment
Climate
-20º C to +60º C
IP67
Surface
Grated Floors
Concrete, Grass
Gravel, Sand
Ramps
Stairs (up to 45º)
| | |
| --- | --- |
| Arm | |
| Joints | 4 DOF |
| Length | 1640 mm height |
Requirements
Connection
4G or WiFi
Power
100 – 240 VAC
50/60 Hz max 6 A
Purging gas
Nitrogen
Autonomous inspection
Mapping and Teach-in of POIs
Data Gathering Missions
Anomaly Detection
Obstacle Detection
Level Change / Stair Climbing
Data acquisition
4K Photos
4K Videos
Audio Clips
Thermography
Point Clouds
Gas Sensor Data
Data processing
In Cloud or on Edge (local server)
API for Client System integration
3rd party apps: Dial Gauges, etc.
360º Videos
Street-view
Specs subject to change.
Get the Inspector.
■ Level 1 maintenance
■ Gas detection
■ Site surveying
■ Corrosion detection
■ Dial-gauge reading
■ Valve positions
■ Fill level reading
■ Pump noise analysis
■ Fan belt sound analysis
■ Emergency response