AUTONOMOUS INSPECTION AND OPERATION ROBOTS
for Hazardous Industrial
Environments.

Deploy your robot.
Optimize and accelerate on-site maintenance, analysis, risk protection, and emission reduction processes.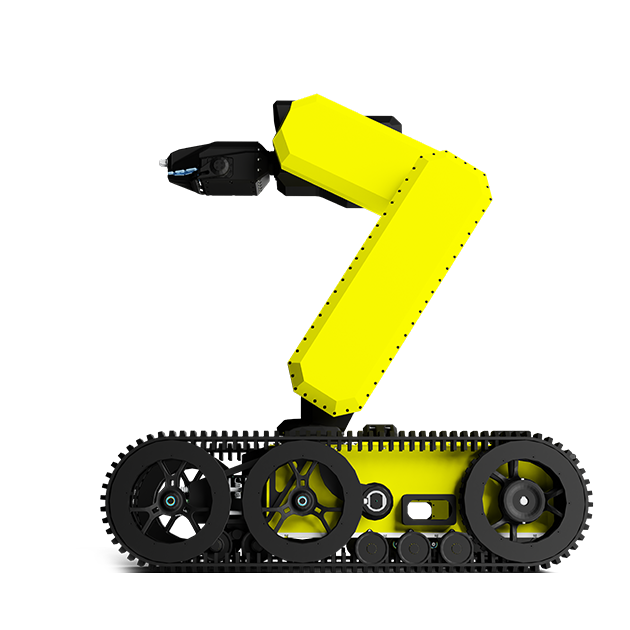 COMING SOON…
ATEX certified – built for endurance.
Not all robots are created equal. The Inspector, the Gasfinder and the Operator ATEX certified robots are designed to improve safety and control, while reducing emissions and logistics costs in the most dangerous and hazardous, industrial environments.
Built for the extreme, the Taurob robots serve dutifully in harsh industrial environments, explosive atmospheres and adverse weather conditions.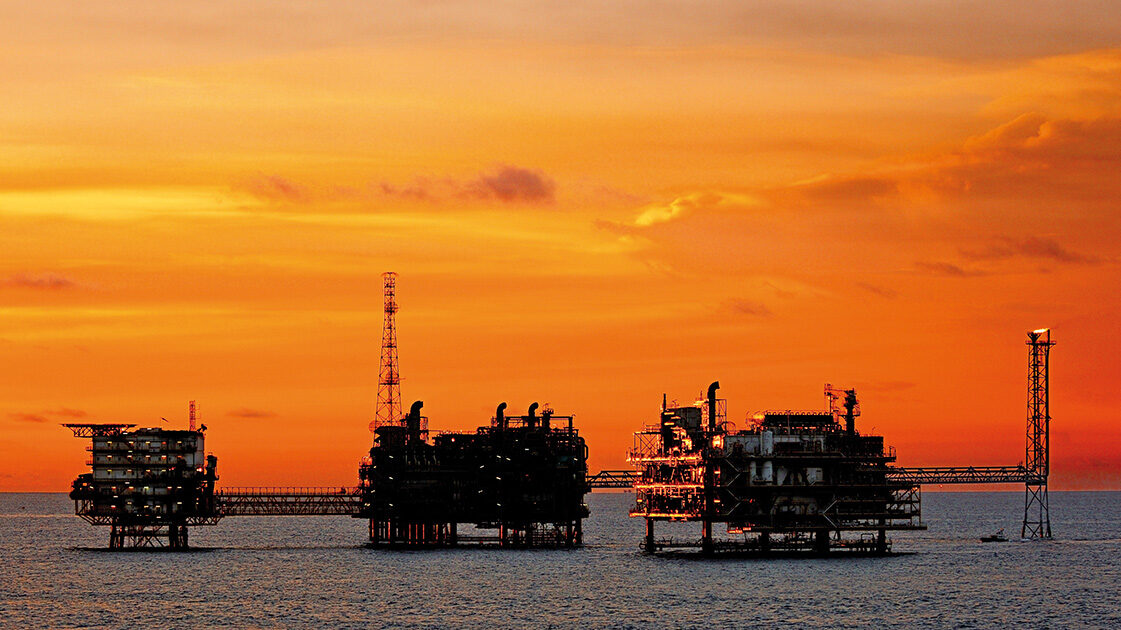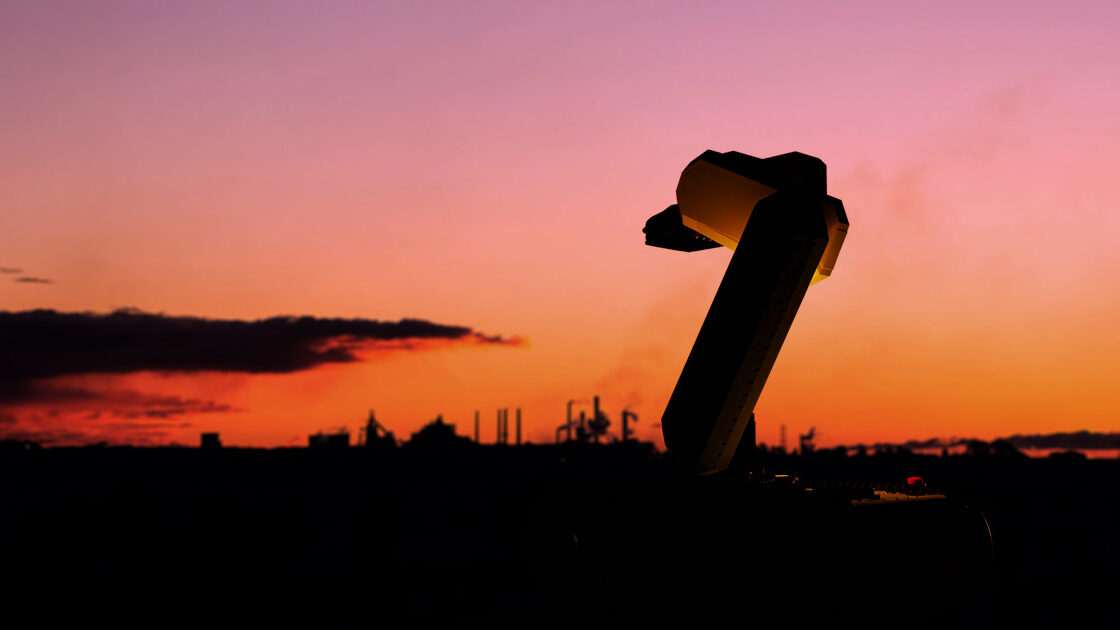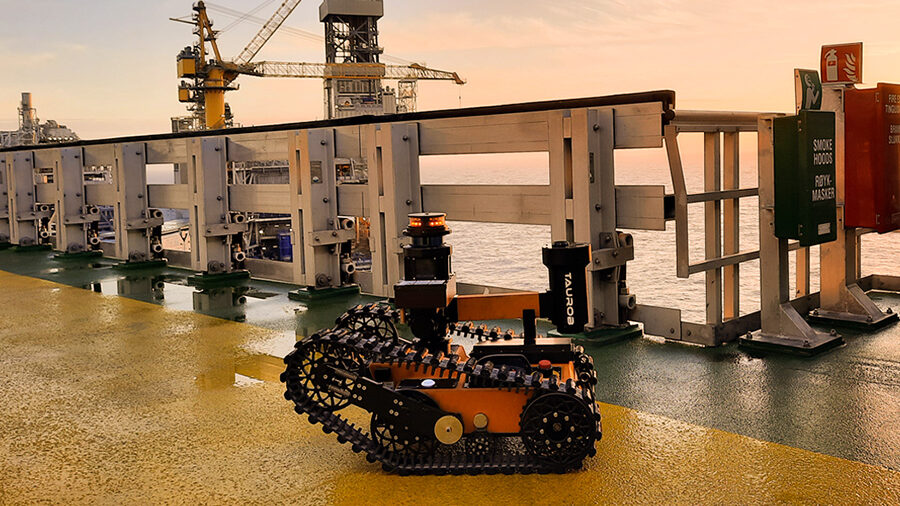 image credits: Equinor

Oil&Gas

Power Generation

Chemical

Mining

Surveillance & Security

Emergency Response
Software agnostic.
Smooth integration with third-party renowned technology and software for analytics and fleet management, thanks to a powerful and intelligent API.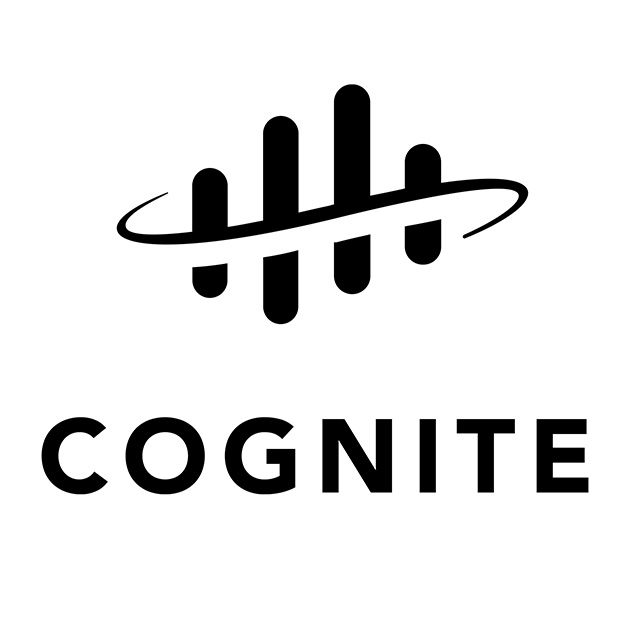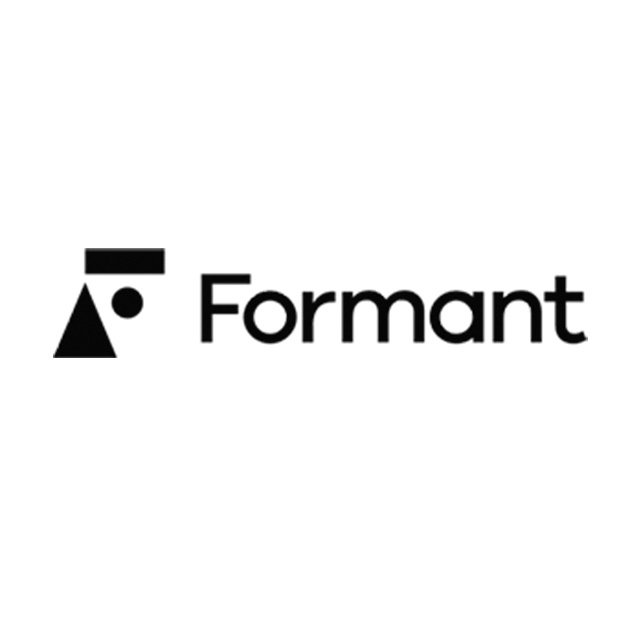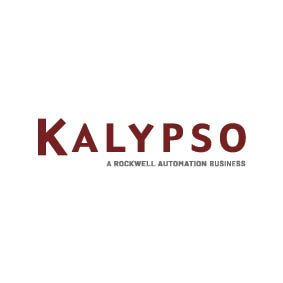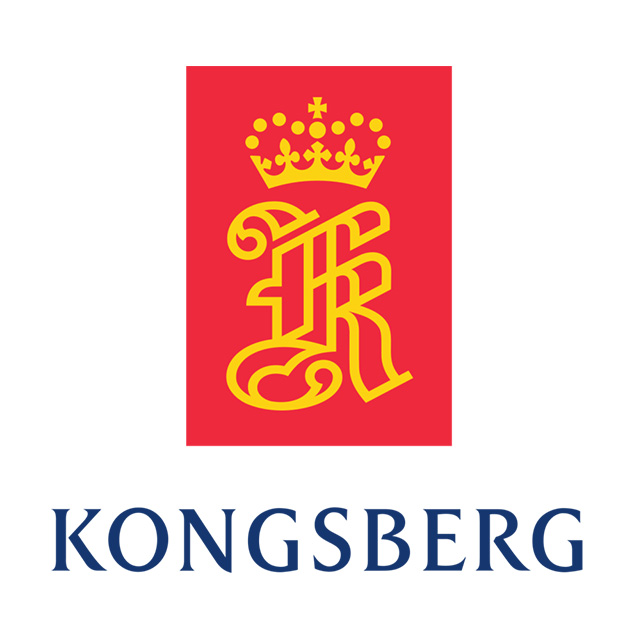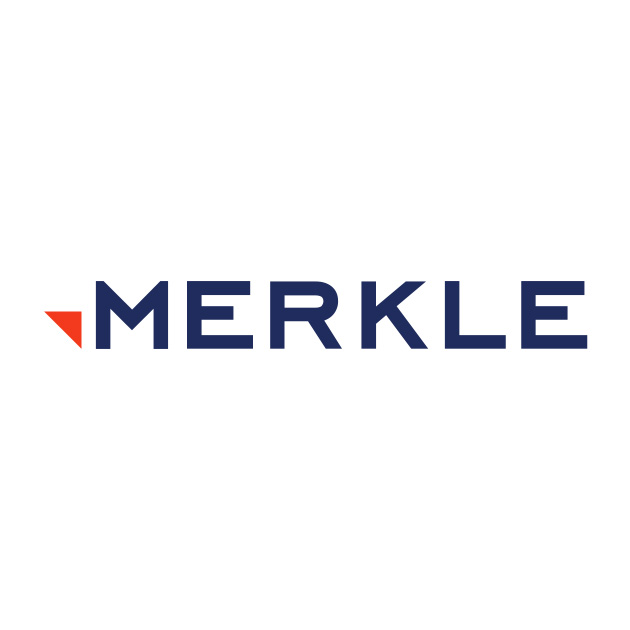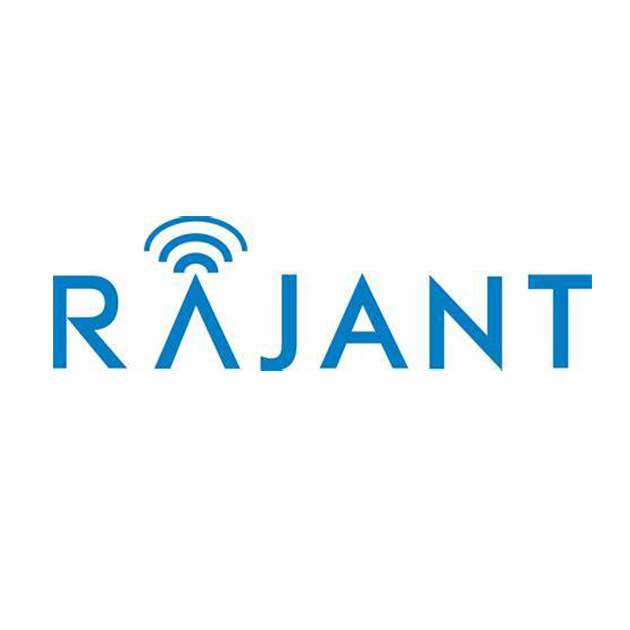 Cutting-edge technology.
From our inception, Taurob has been at the forefront of innovation and state-of-the-art technology. In 2012, we introduced the world's first ATEX-certified robots for emergency response teams. Today, we deliver advanced robotic solutions to clients worldwide.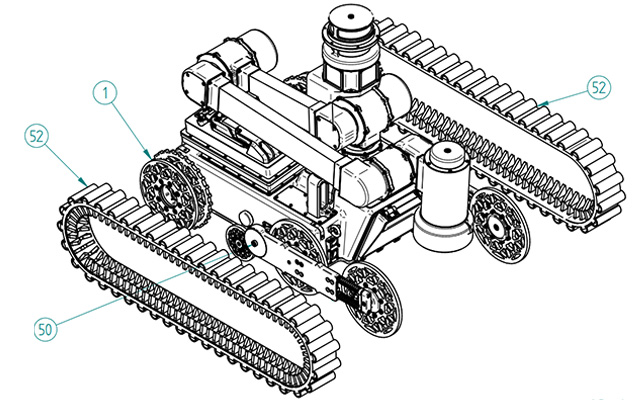 Taurob´s robots can be easily connected to customer´s analytics software thanks to a flexible API.
At Taurob, we implement innovative mechanical design to make the robot perform in the toughest situations with high precision to complete the most demanding tasks.
We design our robots with modularity in mind, where all the research and development of parts, such as the base and motor drivers are shared amongst our different models.
Our cloud platform will give you all the tools to manage your robots remotely and planning, reporting and analytics of your missions.
All our robots are provided with intelligent on-board software for on-the-spot calculations and collection of data, in a safe and secure way, without the need of internet connection.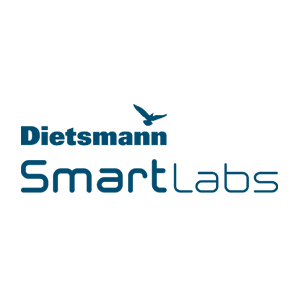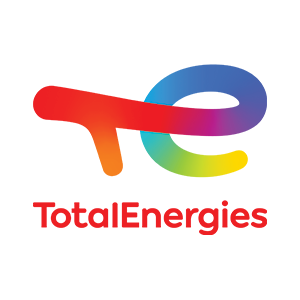 We make robots.
We design and manufacture ground robots for inspection, maintenance, and data collection to optimize and enhance efficiency on a variety of industrial sites.